Izway wines was conceived on a handshake between two Aussie wine makers in a chateau in Beaujolais. Brian Conway and Craig Isbel met during vintage at Chateau de Bluizard in 2002 and after many nights drinking pastis they decided to start their own winery in the Barossa Valley.
Craig got to work seeking out half a tonne of Ebenezer Shiraz from a mate, and this fruit was crafted into the first 'Bruce' in 2003, with just the one barrique made. Izway Wines has evolved slowly and organically from there.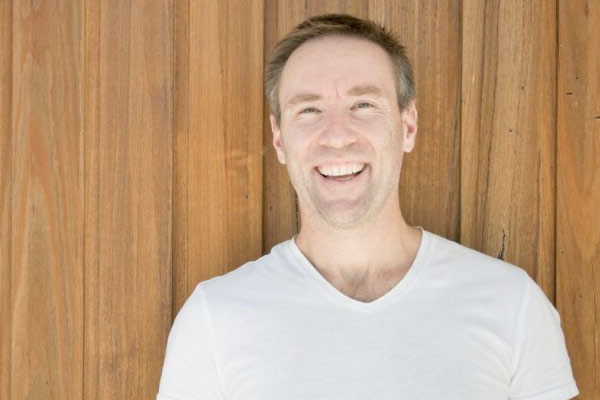 Craig Isbel
In 1998 Craig and two great mates piled into a 1980 VB Commodore and took off in search of the meaning of life. After working on a cattle station, planting a vineyard, driving grape harvesters, mining for uranium, joining the circus, working at a mango farm, and commandeering a pearl boat, the boys finally found themselves in Margaret River. Since then Craig has completed vintages in Margaret River, the Yarra Valley, Beaujolais, Sonoma County, and of course, the Barossa Valley. Even though Craig loves a great bottle of red as much as (and probably more than) the next bloke, his real passion is not the search for the greatest vintages, the greatest grape varieties or the greatest regions in the world. Craig's passion lies with a pair of pruning sheers in his hands, kicking the red clay dirt at Seppeltsfield and climbing over dusty barrels with a siphon hose in one hand and a glass in the other. He loves nothing more than a hard days work and sipping on a glass of Mates at the end of it.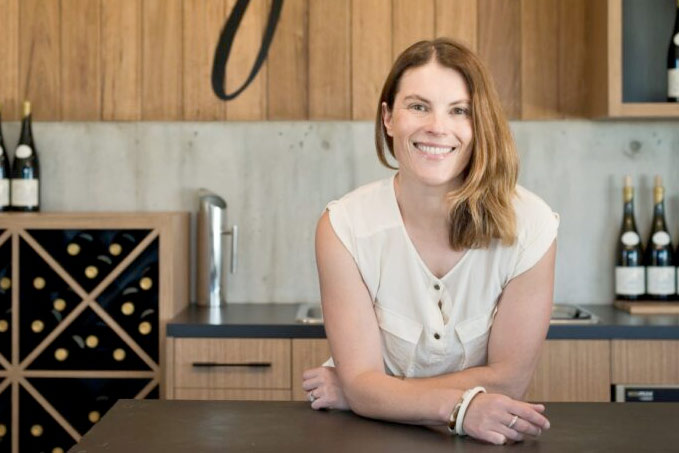 Kathryn Isbel
Travelling with Brian and Craig from Beaujolais to the Rhone Valley was Kathryn's first introduction to the wine game. Having formed a great friendship with Craig whilst studying at uni together, Kathryn jumped at the chance to catch up with her old mate. By the end of the trip a new love for wine, food and travel was born.
Kathryn's newfound passion was married with work in the sporting industry for over a decade before making the move with Craig to the Barossa Valley. It was time to put into practice all that acquired knowledge from years of tuning into ABC radio's 891 gardening show. Kathryn still doesn't get as excited as Craig about different soil types but does enjoy ploughing her hands into the dirt at Seppeltsfield and tending to the gardens and vines. In Kathryn's view the best way to observe the changing seasons is to set off on a run through the undulating hills of the Barossa Valley. And then be rewarded with a glass of red wine by the open fire.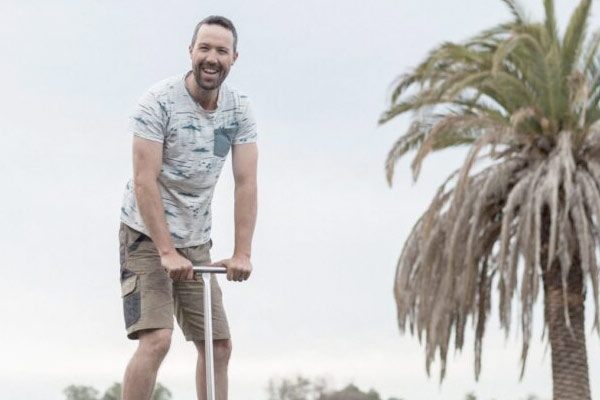 BRIAN CONWAY
Brian's love of wine began when his old man shared a bottle of Dom with him one New Years Eve. He is certainly glad he ditched the party to stay home and drink something that would render him speechless and inspire him to pursue a career in the wine industry. Brian started buying wine from auction at 18 years old in between working in the mining industry in Western Australia. At one stage he had about 4 dozen boxes of 2nd growth Bordeaux stashed under the bed courtesy of the white shoe brigade of entrepreneurs losing all their money after the '87 crash and ensuing recession. Getting stunning Bordeaux ('78's and '82's) for around $35 a bottle seemed like a good thing at the time, he only wishes he kept a few. In 1996 Brian travelled to London working at Oddbins and continued in retail upon returning home managing numerous wine stores in Fremantle before deciding to pursue a vintage in California in '99. After having the best three months of his life and making some life long friends (Gary Mills, James Lance and Dan Standish) Brian knew he wanted to continue getting his hands dirty making wine. A few vintages in Margaret River and the Yarra Valley set him up for a double vintage in France firstly in Beaujolais and then to Alsace. The vintage in Beaujolais cemented his career path meeting now business partner Craig Isbel and creating Izway wines.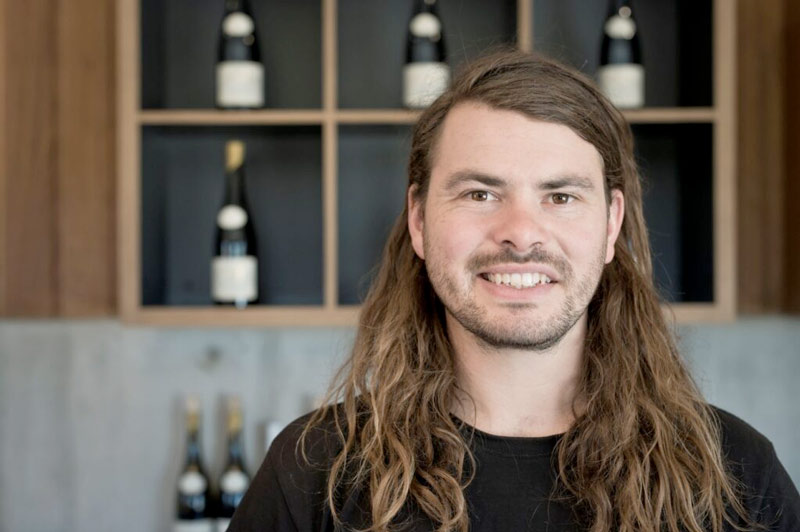 Liam O'Dwyer

Albury boy Liam started dreaming of becoming a winemaker at the young age of 14. He loved following his parents around the Rutherglen wine region, running through the vineyards and wineries while Mum and Dad tasted the wines. The smell of the cellar and the sunshine in the vines had a welcome appeal.
In 2009 he moved to South Australia to study a Bachelor of Viticulture and Oenology at the University of Adelaide.
During weekends and Uni holidays he would head up to the Barossa and lend a hand around the Torbreck and Izway vineyards (including planting the Izway Mataro home block in 2012), as well as waxing and packaging Izway wines.
After his first harvest in the Barossa, and finishing university in 2013, he again set out to travel the world of wine. Living out of his suitcase for three years, he has completed vintages in The Barossa Valley, Napa Valley, Hawkes Bay, Burgundy and Margaret River.
With a passion for all things wine, in between vintages he also worked in tasting rooms and in a range of biodynamic and organic vineyards.
He has now settled back in the Mighty Barossa as the Assistant Winemaker for Izway Wines. His vibrant personality and passion for life will be sure to charm you! You'll see him out maintaing the property and vines (give him a wave) or smiling behind the counter at cellar door, ready to talk your ears off.